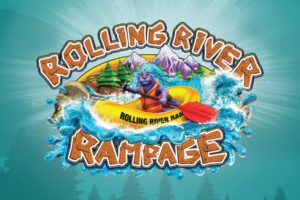 Sunday, June 23, 2019 through Tuesday, June 25, 2019
Supper: 5:30 pm until 6 pm
Vacation Bible School: 6 pm until 8:30 pm
Closing Program: Wednesday, June 26, 2019 at 6 pm
For Ages 2 through 12th grade
You can register your children for Vacation Bible School
at the Following Website:
Vacation Bible School Mission Project
Goodie Bags for Randolph Cancer Center. Items: Chocolate, Hard Candy, Cookies, Crackers, Multi Gran Bars, Kleenex, Flavor Packets for Water, Chap Stick & So Forth. Your children can bring the items to donate or bring money to buy the items. We need Items or Money by Monday, June 24th.